The protection you need. The service you require.
Whether you are at home or travelling the world, you face unique and dynamic risks. But with the right cover in place, you can live your life to the fullest knowing your family, home and possessions are protected.
What makes GrovesJohnWestrup Private Clients unique?
Unlike standard insurance companies, GrovesJohnWestrup Private Clients understands that our clients have individual requirements and we have designed a personal insurance suite with your needs in mind. With GrovesJohnWestrup Private Clients, you can: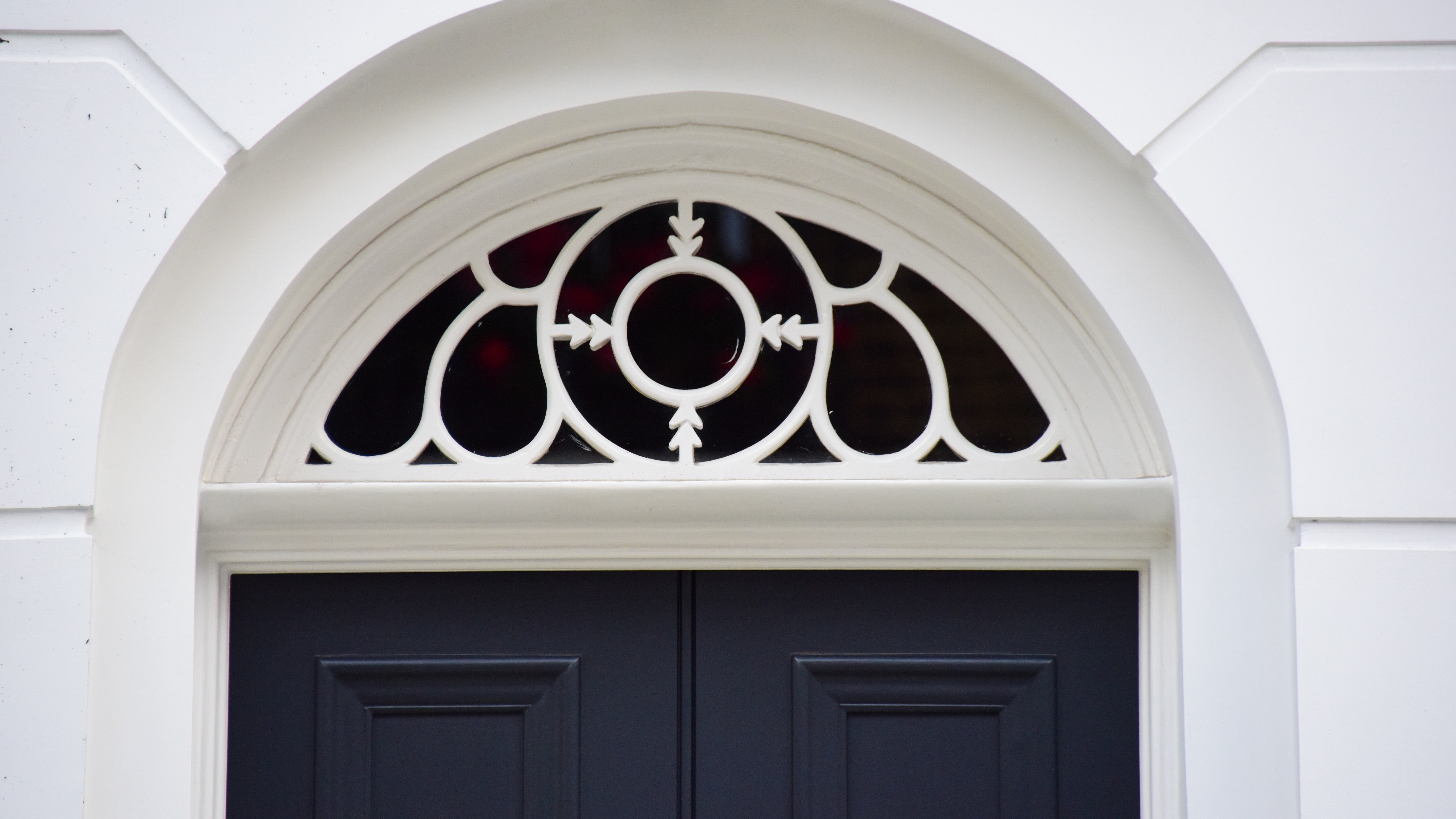 Rest assured that you are in safe hands, knowing that your cover is backed 100% by Munich Re Group – one of the largest reinsurance companies in the world.
Experience a seamless digital journey
Using state-of-the-art technology and a data-driven approach, we provide fast response times no matter how large or complex your situation. 
Through our innovative digital journey your broker can quickly and easily quote and bind your cover.
Feel confident that you're covered, even if your needs change
Our experienced underwriters understand your needs and have built
our insurance covers
to protect what matters most to you. 
We take a modular approach, providing the covers you need to fit your specific risks, no matter how complex they are or if they change over time.
Comprehensive underwriting
We underwrite every element of risk, so we understand your home as an individual.
Evolving to meet your needs
Your cover can evolve with you, as your needs change over time.
We offer a dedicated Concierge Service from start to finish
From the first contact you have with us through to the final payment of your claim, you are treated with care and efficiency. Our dedicated
Concierge Service
will ensure that your claim is managed with the right expertise to ensure decisions are made quickly so you can get back to your life sooner. 
8
The Team at GrovesJohnWestrup Private Clients
How can you benefit from customised cover?
Take a look at the brochure below then consider having a conversation with your broker about the benefits of GrovesJohnWestrup Private Clients and how we might be able to help you manage your requirements.