When you need to protect the place you call home and everything in it, you can turn to GrovesJohnWestrup Private Clients Property cover.
Our cover is as unique as your property
Whether you have a house full of antique furniture, a collection of wine or fine art, or employ domestic staff to help you run your household, we have got you covered. See all that GrovesJohnWestrup Private Clients has to offer:
Water damage is a frequent cause of loss in the home
You might be surprised to learn that interior water leaks are the number one cause of loss for homeowners. It could be an old pipe that rusts and cracks, an appliance that's not installed correctly, or simply a small leak that turns into a large one. However the water damage starts, it can be a mess and a hassle to clean up. With GrovesJohnWestrup Private Clients cover, we will go the extra mile for you:
We will pay whatever it takes to find the source of the leak – and repair the damage we made finding it.
If the leak made your home unliveable, we will relocate you temporarily so you and your family will be comfortable – finding emergency alternative housing if necessary.
Using your repairer of choice, we will pay to repair your home to the same standard it was before the loss.
We will provide you with recommendations for a water leak detection system – and pay for upgrades so that it is less likely to happen again.
Our Claims Concierge will be there for you from start to finish.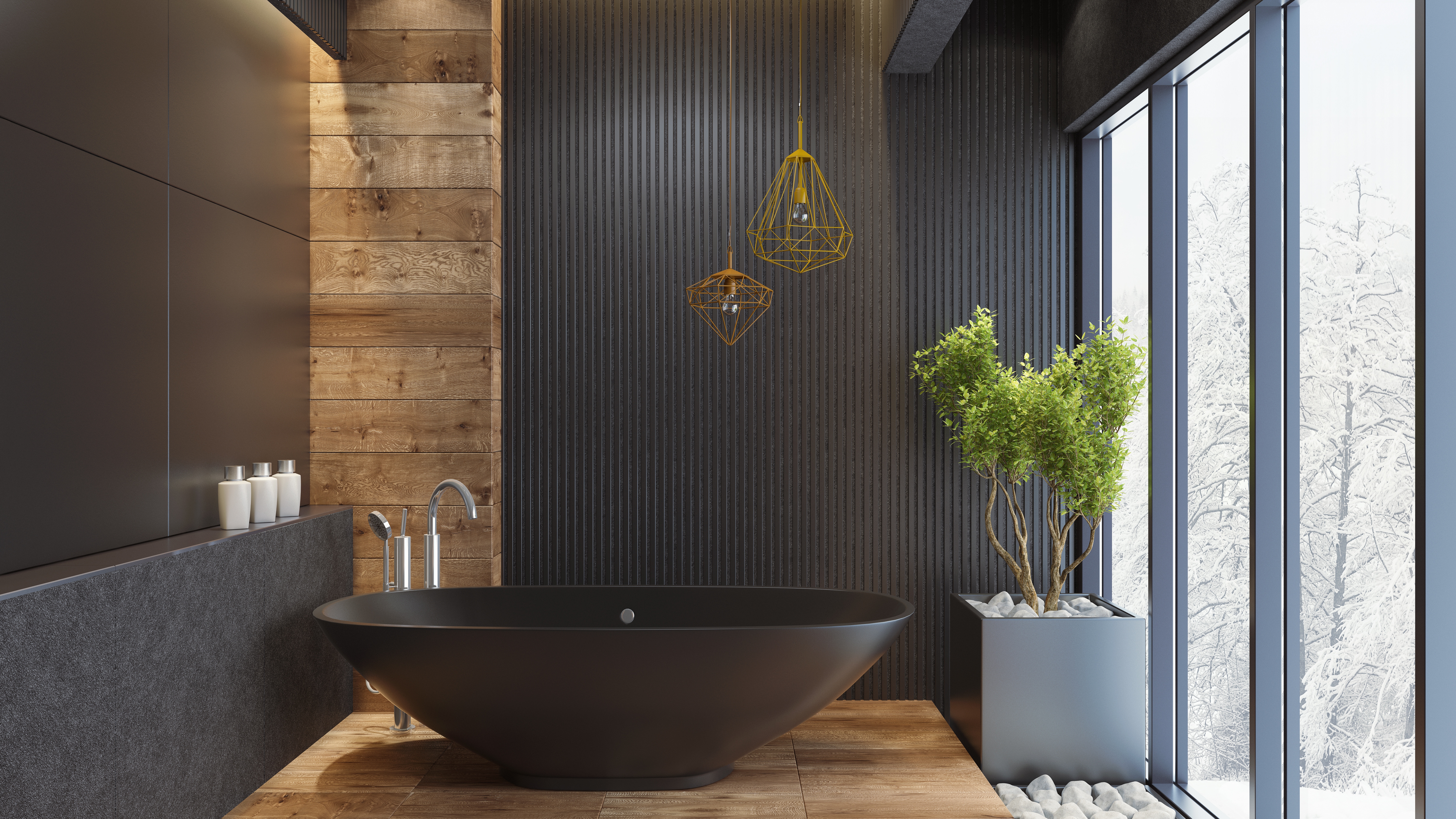 Protect what matters most
Get the protection you need to live your life with confidence, by calling our Claims Concierge Service by telephone at +44 (0) 207 661 1180.
How can you benefit from customised cover?
Take a look at the brochure below then consider having a conversation with your broker about the benefits of GrovesJohnWestrup Private Clients and how we might be able to help you manage your requirements.