Accidents to Domestic Employees
Covering your domestic employees in case they are injured in the course of their duties.
Your employees are a part of your team. Make sure they are protected too.
Your domestic employees may consist of gardeners, cleaners, nannies, personal assistants, security staff and more. Without them, your household would not run as smoothly as it does. This cover protects those you employ in a private capacity against a personal accident or injury as a result of undertaking their duties for you.
With GrovesJohnWestrup Private Clients Accidents to Domestic Employees cover, you can feel confident that, even if one of your domestic employees is hurt while employed by you anywhere in the world and for which you are legally liable, we will pay for their costs and expenses to aid their recovery and get them back to work quickly.
What if a nanny slips on your stairs?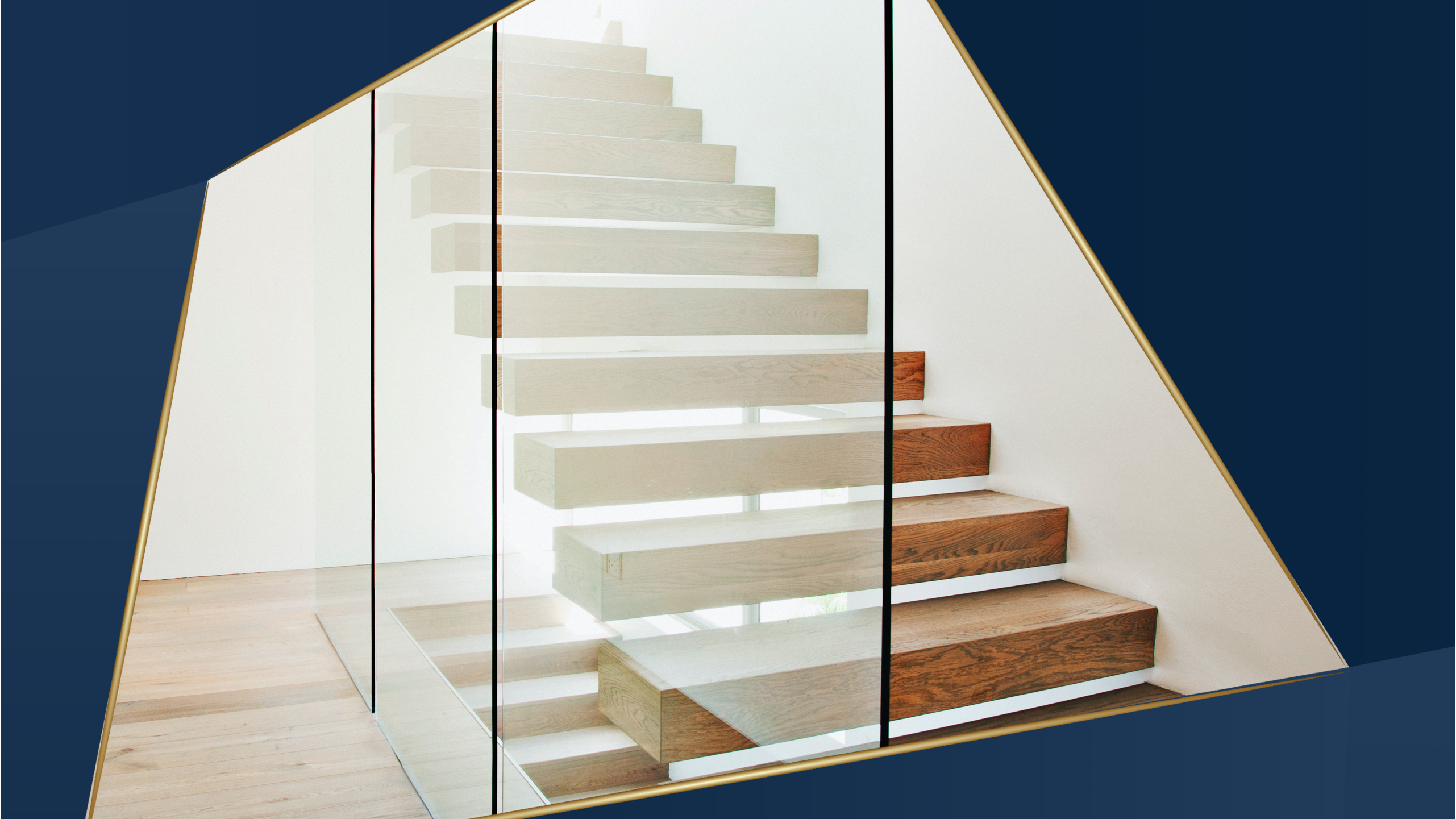 If you employ a nanny to take care of your house and children, but the nanny slips and falls down the stairs, you will have peace of mind, knowing that GrovesJohnWestrup Private Clients will cover costs that arise out of legal action.
Access the Broker Portal to submit a risk for quotation
Log-in to the Broker Portal to submit a risk for quotation or contact the team.
If you are a new broker to GrovesJohnWestrup and wish to apply for an agency, please email agency@grovesjohnwestrup.com or call 0207 661 1150.
Report a claim and get the help you need
From the first contact you have with us through to the final payment of your claim, you are treated with care and efficiency. Our Concierge Service will ensure that your claim is managed with the right expertise to ensure decisions are made quickly enabling you to get back to your life sooner.