Immediate resolution of a major issue within your home.
When you face an emergency in your home, you need assistance immediately.
Your home is your place of comfort and security. But if something happens to disrupt that, you will want to resolve the issue as soon as possible.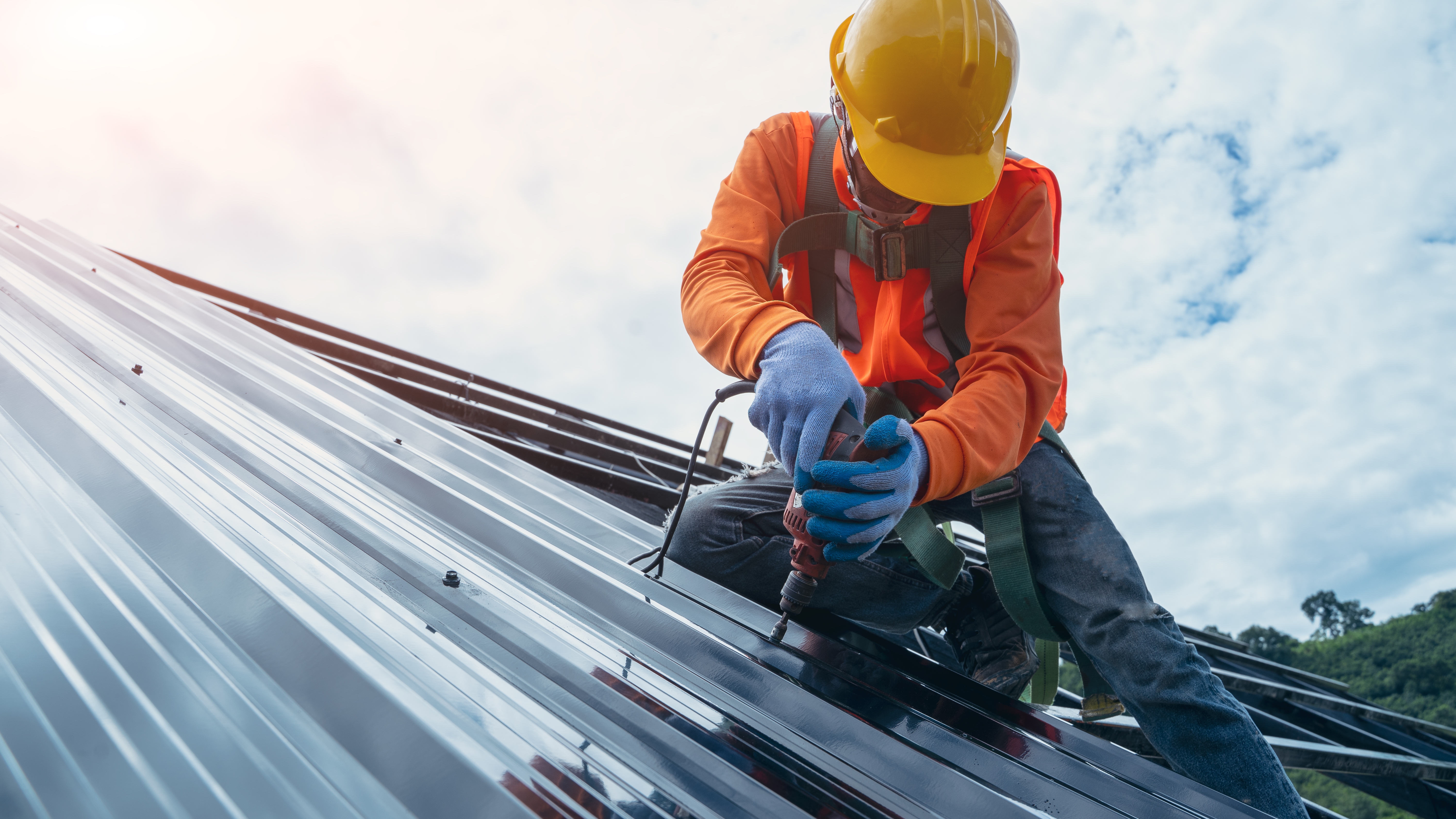 With GrovesJohnWestrup Private Clients Home Emergency cover, you will receive 24-hour assistance in your home for: 
Roof damage that affects or will affect the inside of your home
Damage to, blockage, breakage or leaking of, plumbing and drainage systems
Heating or power supply failures
Damage to or mechanical failure of toilet unit 
Damage to doors, windows or locks, causing your home to be insecure
Lost, stolen or damaged keys to your home
Vermin infestation that makes at least one room of your home uninhabitable.
Protect your home from emergencies
Learn more about how you can immediately resolve major issues in your home with GrovesJohnWestrup Private Clients Home Emergency cover, by calling our Concierge Desk Service by telephone at +44 (0) 207 661 1180.