Valuables
Providing peace of mind in case your jewellery and watches are lost, stolen or damaged.
Your valuables may be a part of your look, your life or your heritage.
Whether your valuables consist of gold or silver jewellery, fine watches or rare gemstones, they may be worth more than what you paid for them. Especially if they were given to you by someone you love or passed down through the generations.
With GrovesJohnWestrup Private Clients Valuables cover you can rest assured knowing that no matter where your valuables are located – on your person, in your home or anywhere else in the world - they are protected. You will also benefit from these cover highlights:
Extended Replacement Cover
If it costs more to replace or repair your valuables than your sum insured, we will pay up to 200% of the sum insured value or up to a maximum of £2,000,000 for each specified item.
With a generous single article limit of £50,000 for valuables, we provide you with flexibility and peace of mind that in the event of a loss you are adequately insured.
If your valuables are damaged you will have the opportunity to decide whether you would like to have them repaired, replaced or take the cash settlement instead.
You may have a special jeweller that you have used in the past. One that you trust to do what is right for you. If one of your valuables needs repair, you are welcome to use the repairer of your choosing or alternatively we will be happy to help assist you in finding one.
We automatically cover new valuables you have purchased or have been given for 90 days, and up to 25% of the valuables sum insured, so you do not have to worry about getting cover for them immediately.
What if your prized watch goes missing on holiday?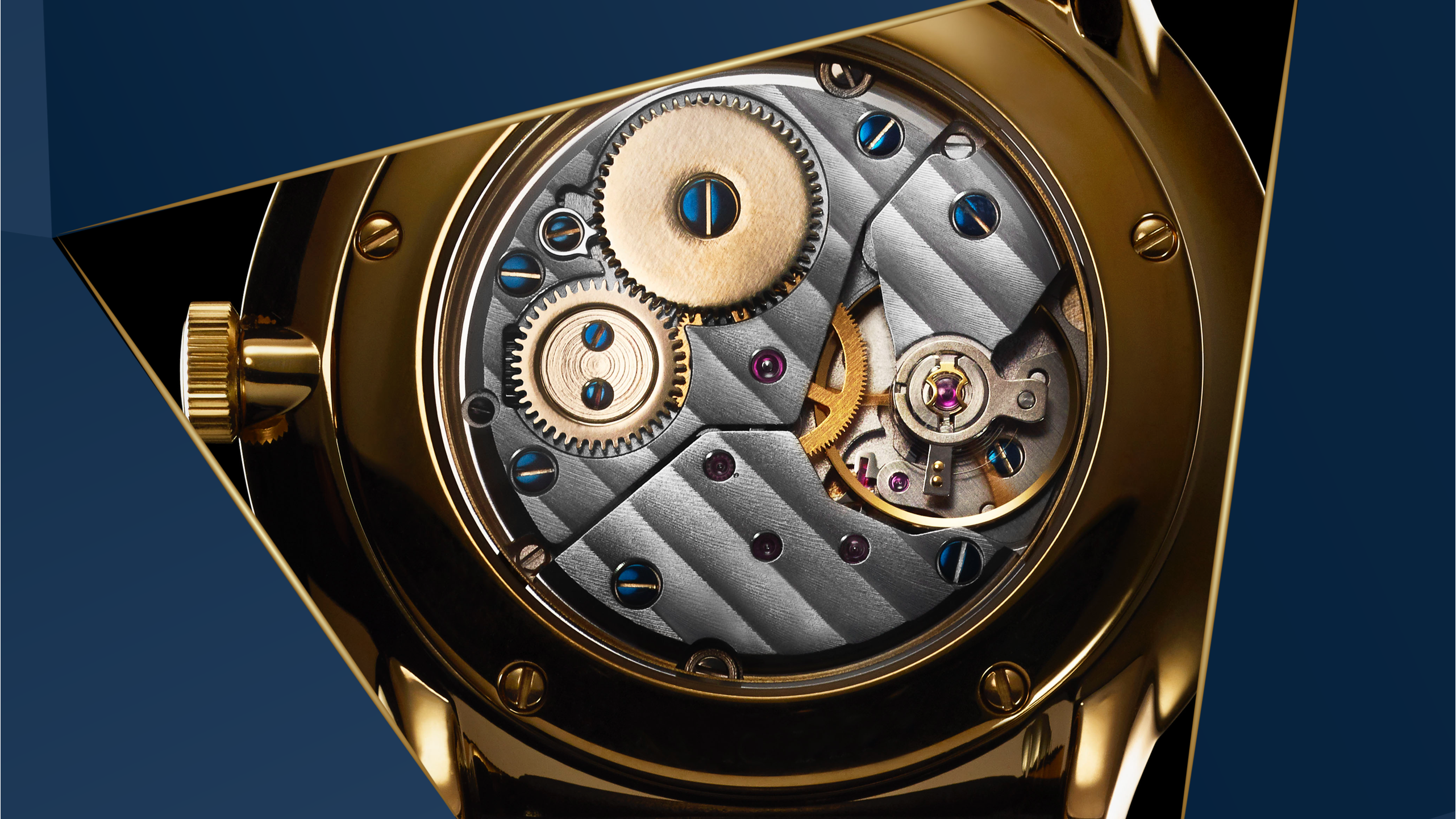 If, whilst on holiday, your watch is lost or stolen, your GrovesJohnWestrup Private Clients Valuables cover gives you the option to replace it immediately or take a cash settlement so that you can replace it at your leisure. Either way, you are covered no matter where you are in the world and have the flexibility to work with your preferred jeweller.
What else may be covered?
Besides the cover highlights described above, the following additional covers would also be included as part of GrovesJohnWestrup Private Clients Valuables cover:
Temporary removal of valuables from a bank or safety deposit box.
Temporary cover for valuables that have been loaned to you or borrowed by you.
Access the Broker Portal to submit a risk for quotation
Log-in to the Broker Portal to submit a risk for quotation or contact the team.
If you are a new broker to GrovesJohnWestrup and wish to apply for an agency, please email agency@grovesjohnwestrup.com or call +44 (0) 207 661 1150.
Report a claim and get the help you need
From the first contact you have with us through to the final payment of your claim, you are treated with care and efficiency. Our Concierge Service will ensure that your claim is managed with the right expertise to ensure decisions are made quickly enabling you to get back to your life sooner.