Contents
Our "all-risks" cover ensures you can replace lost or damaged contents on a new-for-old basis.
No matter where your possessions are in the world, they're protected.
Whether you're at home or away, the clothes you wear, the furniture you sit on, the toys your children play with and the appliances you use to make dinner are all valuable possessions you need to live your daily life. They're valuable to you, and to us.
With GrovesJohnWestrup Private Clients Contents "all risks" cover, you can replace your damaged or lost contents on a new for old basis, with no depreciation for wear and tear. Your contents may be in your home, car, suitcase, hotel room or anywhere else in the world. They're still covered. In addition, you'll benefit from these cover highlights:
Extended Replacement Cover
If it costs more to replace your damaged or lost contents than your sums insured, we'll pay anyway. That's because we provide extended replacement cover for up to 150% of the sum insured so you don't have to worry about being underinsured.
If your e-bike or e-scooter is damaged or lost anywhere in the world, we'll pay to replace it.
If you are a victim of a physical criminal assault in your home, we want you to feel safe again, so we will pay up to £25,000 toward the cost of upgrading your alarm and security systems.
If your domestic pets chew, scratch, tear or foul your belongings, we'll pay up to £10,000 to repair or replace them.
We automatically cover new items you have purchased or been given for 90 days, and for up to 25% of the contents sum insured, so you don't have to worry about getting cover for them immediately.
What if a burst pipe turns your wardrobe into a flood zone?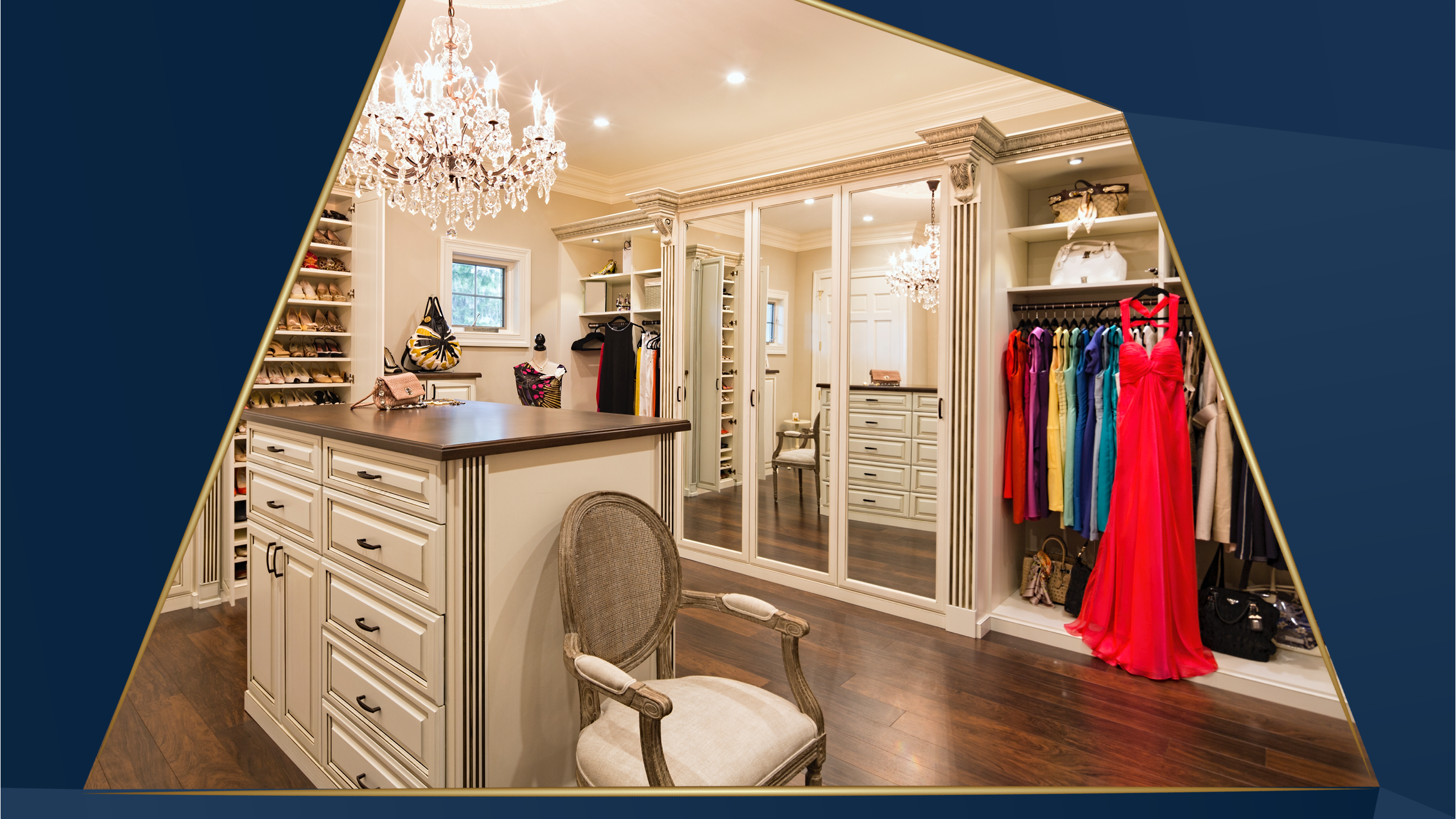 If a pipe bursts in your upstairs bathroom and the water floods your large walk-in wardrobe, damaging not only expensive wallpaper, but clothing, shoes, and accessories, your cover would pay to replace it all, regardless of age, with new ones of the same brand and style.
What else may be covered?
Besides the cover highlights described above, the following would also be included as part of GrovesJohnWestrup Private Clients Contents cover:
Pairs and sets
Increased costs of your home office business due to covered damage or loss
Gifts you've purchased but haven't given yet
Unauthorised use of credit cards
Money 
Replacement locks
Contents of your guests or domestic employees
Contents of family in residential care
Contents in storage
Payment if you hit a hole-in-one in an official golf competition
Home upgrades to prevent water damage. 
Access the Broker Portal to submit a risk for quotation
Log-in to the Broker Portal to submit a risk for quotation or contact the team.
If you are a new broker to GrovesJohnWestrup and wish to apply for an agency, please email agency@grovesjohnwestrup.com or call 0207 661 1150.
Report a claim and get the help you need
From the first contact you have with us through to the final payment of your claim, you are treated with care and efficiency. Our Concierge Service will ensure that your claim is managed with the right expertise to ensure decisions are made quickly enabling you to get back to your life sooner.