Home Cyber
Getting your life back on track if you experience a cyber attack.
Cyber attacks happen and are happening more often. Protect yourself and your family.
Hackers and cyber criminals look for vulnerabilities they can exploit. But cyberattacks, fraud and ransomware are not the only ways you can get in trouble online. You are responsible for any data you hold on other people – what you say about them on social media, information and photos of them you hold on your phone and more.
With GrovesJohnWestrup Private Clients Home Cyber cover, you can feel confident that, even if you are responsible for accidently transmitting a virus to someone else's computer, you will have the cover you need to recover and help that other person recover as well.
We provide a benefit of £100,000 and cover three main areas:
Damage to IT systems and loss of data
We will repair or replace anything that is connected to your WiFi at home, including smart home devices and will assign experts to retrieve any data lost.
Fraud, hacking, and ransom
We will cover your financial loss resulting from social engineering, phishing or hacking.
We will cover your costs if you are responsible for:
• Exposing someone else's personal data, photos or information
• Transmitting a computer virus to someone else
• Defamation or saying something that is untrue or derogatory about someone else online

What if you're hacked while shopping online?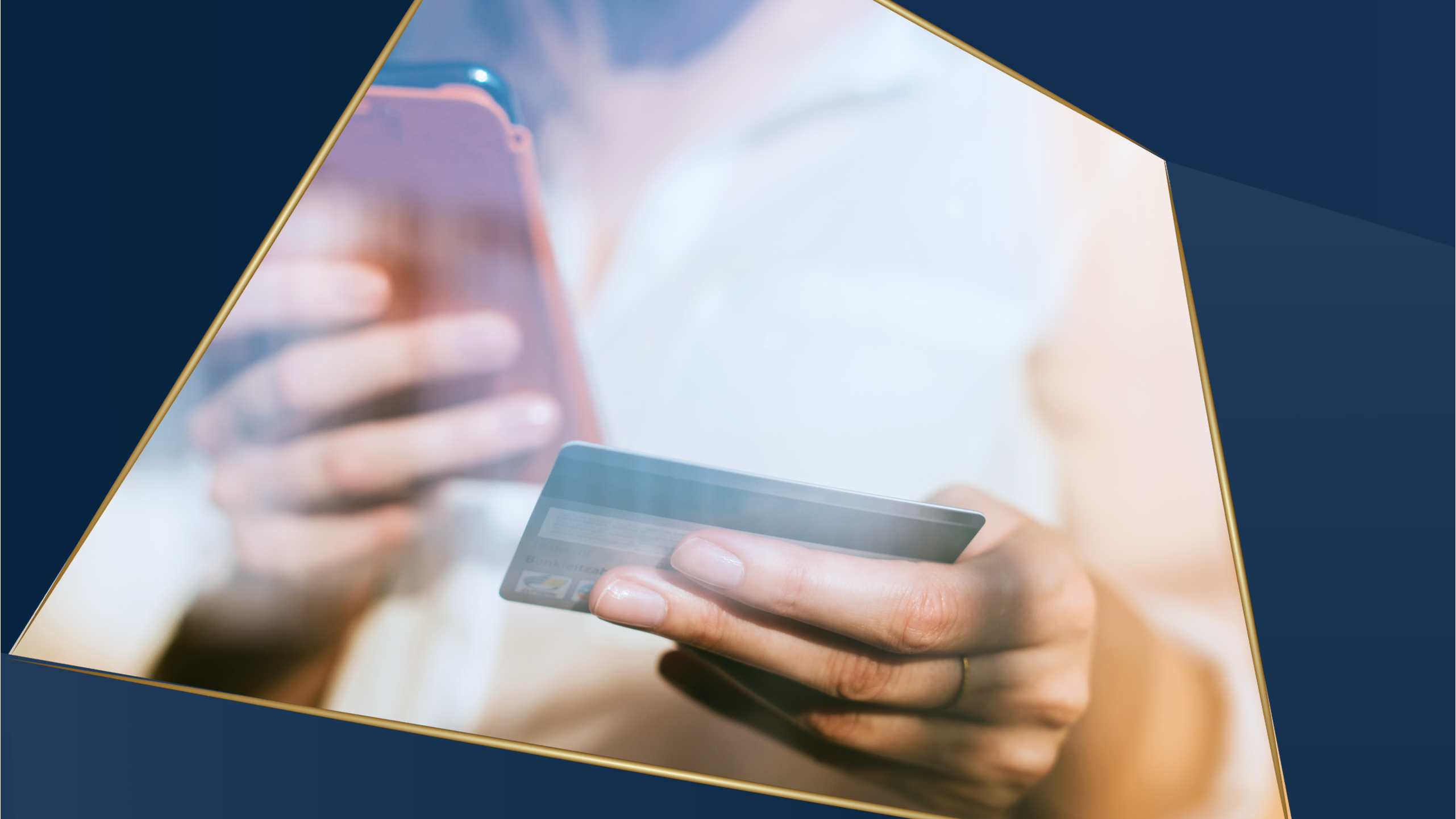 If you receive an email from what looks like a legitimate company from where you had shopped before, you might not know your computer had been hacked even when you click on a link that takes you to a clone site. Because it looks like the real thing, you might "shop" there, input your credit card information and then find out you have been duped.
With GrovesJohnWestrup Private Clients Home Cyber cover, you can get the help you need to fix this issue.
Access the Broker Portal to submit a risk for quotation
Log-in to the Broker Portal to submit a risk for quotation or contact the team.
If you are a new broker to GrovesJohnWestrup and wish to apply for an agency, please email agency@grovesjohnwestrup.com or call 0207 661 1150.
Report a claim and get the help you need
From the first contact you have with us through to the final payment of your claim, you are treated with care and efficiency. Our Concierge Service will ensure that your claim is managed with the right expertise to ensure decisions are made quickly enabling you to get back to your life sooner.